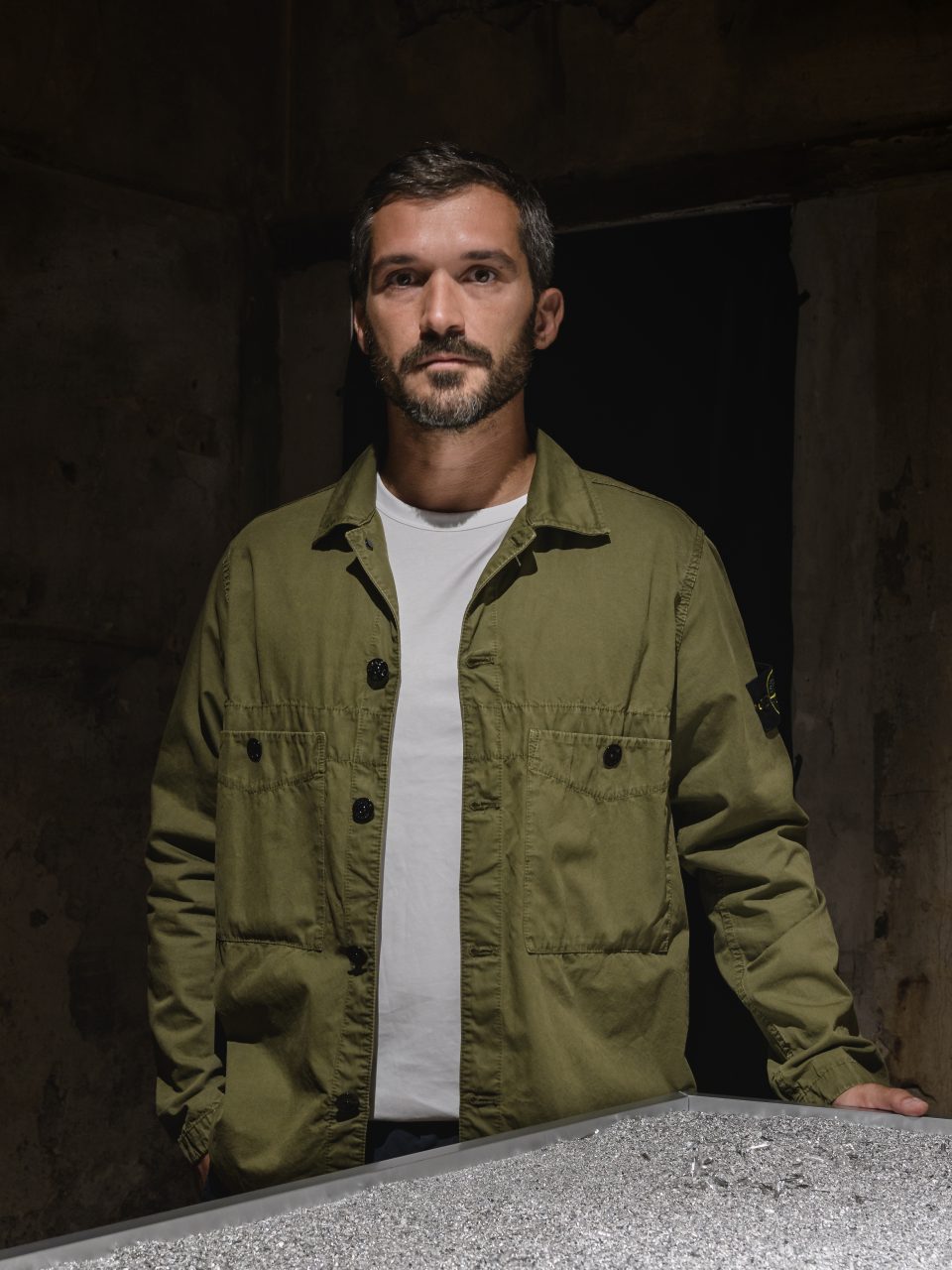 ABOUT
Founded his studio in 2010. Gio Tirotto develops interior, product and exhibition projects, focusing his art direction in Research first and than through the best clean summary between shape and function.
"I act in order to be a bridge that connects thought and message, unavoidable goal of my artistic language".
Everything he designs comes from the attention towards what's around him, living or inanimate. If there is a limit between art and design, he tries to erase it and re-design all the existing complicity among human beings and objects. This is the reason why he believes that rituals, memory and imagination are often the essential function of things.
CLIENTS
Among the others: Viabizzuno, Seletti, Wall&Deco, Secondome Gallery, Lago, Bormioli Rocco, Greggio, Exnovo, Zafferano, Modo, Rudy Rabitti.
BIO
• 2012 Founded the design collective Padiglioneitalia
• 2010 Open his Studio Gio Tirotto – office for ideas
• 2008 DGO – Design Assistant at Diego Grandi Studio
• 2006 Politecnico di Milano, Italy
• 2003 C&C Architecture Studio (Milan) as product and interior designer
• 2002 Design assistant at Studio Albino Vescovi
MAIN EXHIBITION AND AWARDS
• 2016 Novmeber / Operae – Torino / Piemonte Handmade – selected for Secondome Gallery
• 2016 October / MARQ Buenos Aires / UNDER 35 ITALIAN DESIGN – selected for Triennale di Milano
• 2016 September / London Design Biennal / Somerset House – selected for Triennale di Milano
• 2014 January / 8ZOO Gallery Milan / exposed in "Designer enigmisti anni Dieci" by Chiara Alessi
• 2012 April / Milan design Week / exposed in Spazio Pontaccio, with Ispiral for SELETTI
• 2012 April / Milan design Week / VenturaLambrate @ PADIGLIONEITALIA
• 2011 September / Paris design Week / Live performance @ LAGO Store / Paris Sentier
• 2011 October / Milan Design week-end / exhibition @ STRAFF Hotel, selected by Giulio Iacchetti
• 2010 June / Design Library Milan / Talks about Gio Tirotto' s works
• 2010 April / Milan design Week / personal exhibition "Home Sweet Home" @ KARTELL Store
• 2007 April / Milan design Week / selected and exposed in OPOS @ ASAP store, C.rso Garibaldi
• 2007 April / Milan design Week / selected and exposed in THAT'S DESIGN @ Zona Tortona